Construction – Residential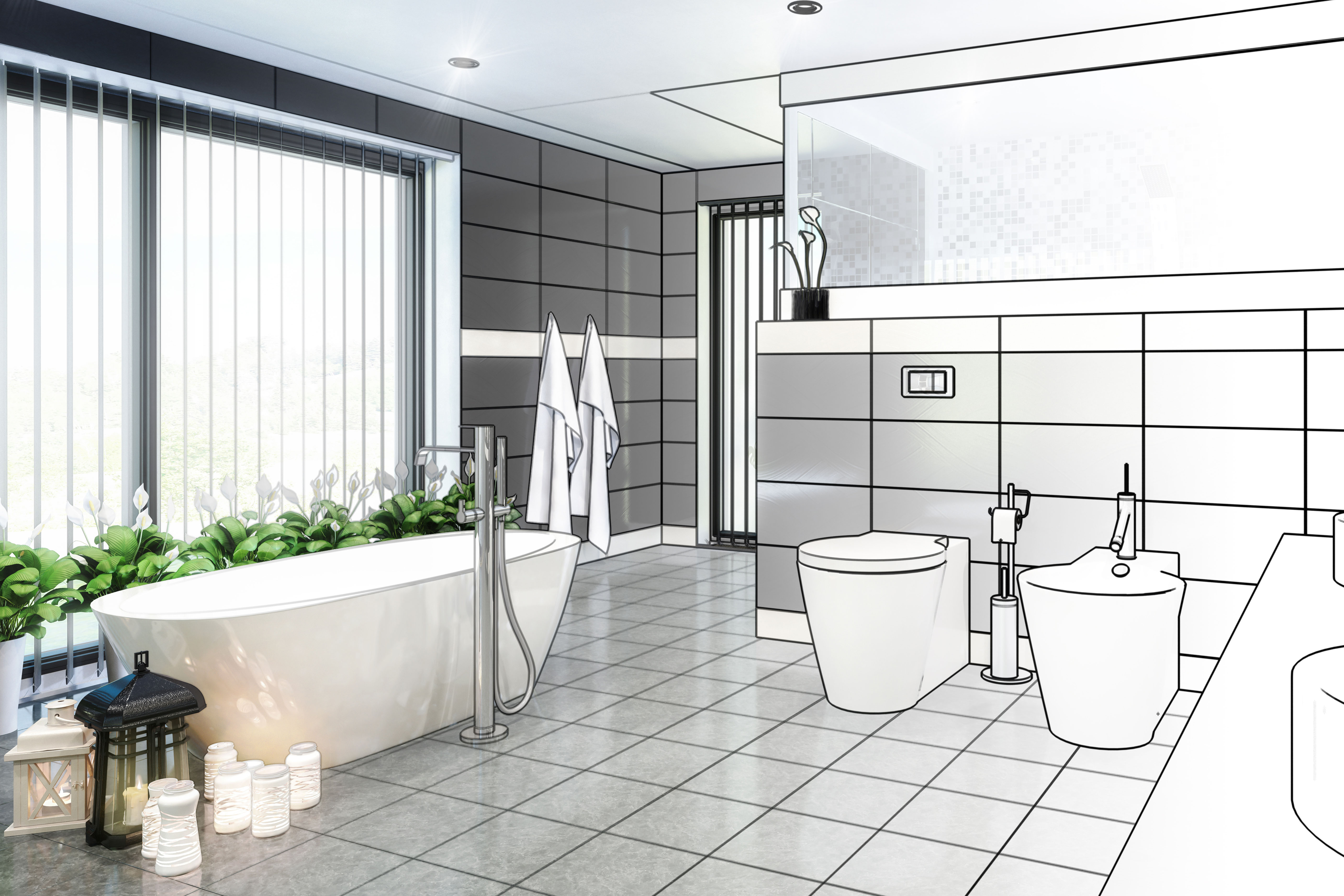 Cambridge Plumbing P/L has successfully completed some of Melbourne's most exclusive residences and development.
Installations including:
Basement drainage, storm water and sewerage pumping stations.
Below ground rain water tanks, rain water harvesting, purification and reticulation.
Hot and cold water reticulation and re-circulation.
Bulk hot water systems, gas fitting lines, sanitary stacks and wastes.
Connection and commissioning of sanitary and gas fixtures and appliances.
Fire services and roofing.